AN ACTIVE SOIL FOR A SAFE, HEALTHY LAWN

TO MAKE YOUR LANDSCAPE WORK FOR YOU

SOIL DRENCH & COMPOST TOP DRESSING
FOR LAWNS, GARDEN AND PERENNIAL BEDS

PUTTING THE RAINWATER WHERE IT BELONGS

CLEANUPS, PLANTING, MULCHING AND PRUNING
MAKING PLANTS HEALTHY AND BEDS BEAUTIFUL
Check out a list of our services for your lawn and get a free quote
This simple statement may seem obvious, but many people see their lawn as a green outdoor carpet free of imperfections that stays uniformly green all summer. As seasons progress, a healthy lawn responds to moisture, heat, and other natural phenomena. Organic Soil Solutions makes your lawn and soil as healthy and happy as possible. We promote deep roots, plenty of leaf surface, and lots of biology in the soil, so the grass can get the air, water, and food it needs. We provide the foundation for a healthy lawn to meet the challenges and accept the gifts that Mother Nature provides. We use a completely organic and proactive approach to plant and soil health care.
The Organic Soil Solutions program renews, revitalizes, corrects, and conditions your soil. Healthy living soil leads directly to healthy thriving trees, shrubs, and lawns. To preserve your landscaping investment, start with the most basic component—your soil.
We are available for your organic lawn and landscaping needs.
SOIL DRENCH FOR HEALTHY PLANTS
TICK AND MOSQUITO CONTROL
PATIO, WALKWAY CREATION/REPAIR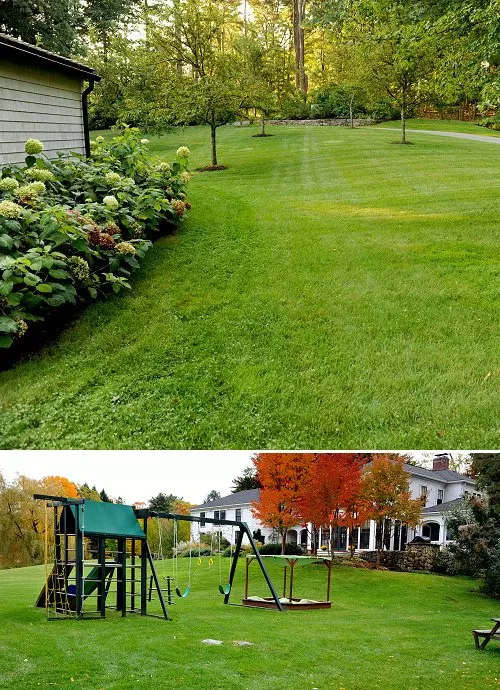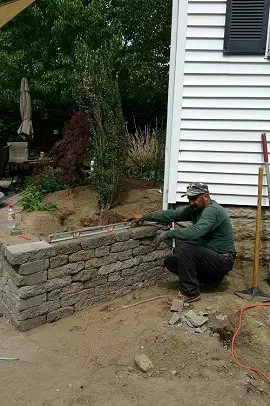 Landscaping Design and Patio Construction
Below you will find some of the services we offer. Spring, Summer, and Fall we are always busy getting our clientele's lawns into the best shape they can be. During the winter months, we do snow plowing. Call 1-781-937-9992 for details!
Planting Trees and Shrubs
Lawn Maintenance is a big part of our business and it goes far beyond mowing your grass.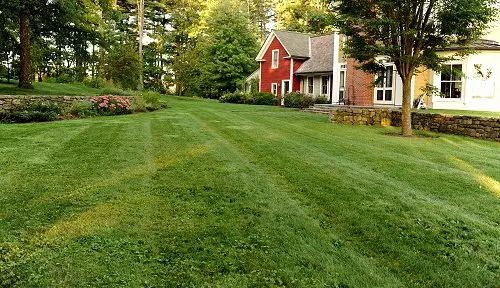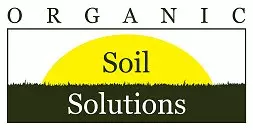 "I want to take this opportunity to say thank you for the years of wonderful care you and your men took of the lawn. It really looked SO much better after you started working with it! Please give my personal thanks to Doug, who, as you know, I can't say enough good things about. I
Niki T. Waban, MA
Residential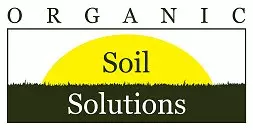 "Just a quick note to give special kudos to Brian and Alfredo, they came to do overseeding today, the lawn looks so terrific there was not much of that needed, but we had a truck that had to back over the lawn with a load of bricks and compressed ruts across part of the lawn.
Bob P. Boxborough, MA
Residential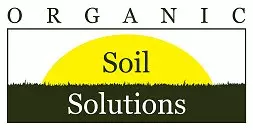 "Very Professional! Workers were kind enough to remove stray toys out of the yard and didn't complain when my 4-year-old kept asking them questions about what they were doing! We are a work in progress. Was in pretty bad shape to begin with. There's actually grass growing this year! They are definitely coming
R.B. Westwood, MA
Residential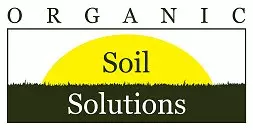 "Thanks so much…I cringe when I see the little yellow flags go up on lawns to keep pets and children off after toxic chemicals have been applied. I wish I had gone natural years ago.
Cyndy O. Acton, MA
Residential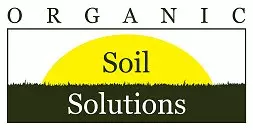 "Love your newsletter, thanks for the great service this year. I love it that our dogs can roll around in the grass and I have no fear of poisoning them. As long as I have a lawn, Organic Soil Solutions will be the solution for me.
Andrea B. Newton, MA
Residential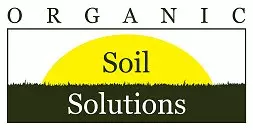 "The team came once or twice a month to seed, to fertilize, to rake and clear the lawn. After each visit, Mike would leave a letter explaining what was done and how we could help the lawn. They basically gave us our lawn back. And, it's all organic!! If we had questions or changes to
David L. Concord, MA
Resident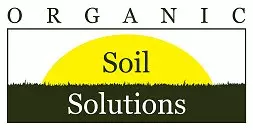 "The company was contacted in July 2013 because I was tired of hit or miss attempts on my part at caring for our lawn. Based on reviews and a visit by Mike, I was impressed by the program which uses organic fertilizers along with slice seeding, aerating and application of lime after taking soil samples
Richard B. Billerica, MA
Residential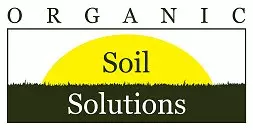 "When we went organic my husband was skeptical that our lawn would look as good as our neighbor's chemically managed lawn. The first year was tough on the lawn, but as Mike would reiterate, that is normal because most of the activity and fortification is happening in the soil and roots of the grass. It
Sana F. Newton, MA
Residential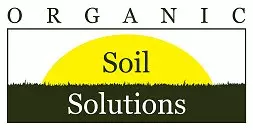 "I used Organic Soil Solutions to put down new topsoil and reseed my entire lawn. I now use them for seasonal lawn fertilization and treatment. They are good and we are amazed. Our grass had been burned out last summer and we had somebody else taking care of it and they did not succeed.
Mary L. Wellesley, MA
Residential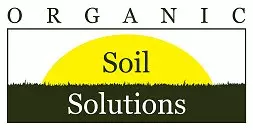 "Katie and I wanted to let you know how great we think our yards look right now thanks to your crew's excellent edging and mulching job…This morning, Katie remarked to me that "those guys really know how to make the flower beds look great", and how much she appreciated having time for us to do
Jon R. Watertown, MA
Residential
Landscaping, Patios, Hardscapes
Give us a call, and we will help you with your lawn, patio repair/development, soil, flower beds, and planting trees and shrubs. Our process is safe for kids and pets!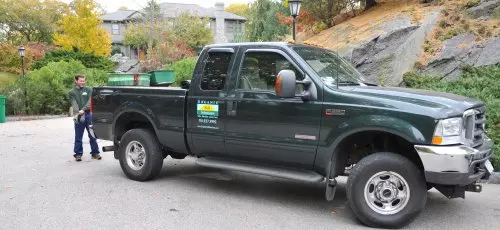 Landscaping, Patios, Hardscapes
Give us a call, and we will help you with your lawn, patio repair/development, soil, flower beds, and planting trees and shrubs. Our process is safe for kids and pets!
Check out our articles on organic solutions for your lawn
ORGANIC BLOG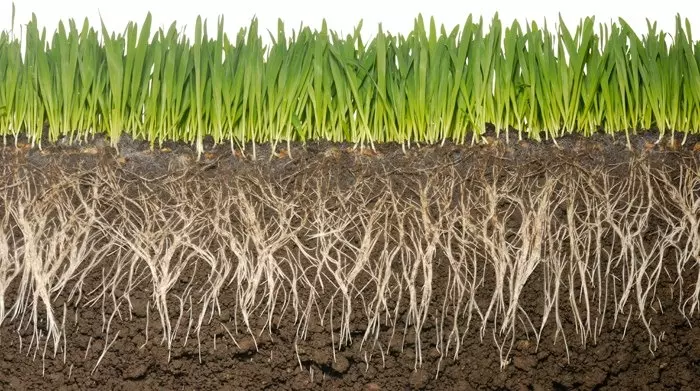 To make it through the rigors of summer and lead a happy, healthy life your lawn needs roots that are deep and strong. When other lawns are gasping for a cool drink, your lawn will be pulling moisture from 6 inches beneath the surface because you watered long and infrequently….