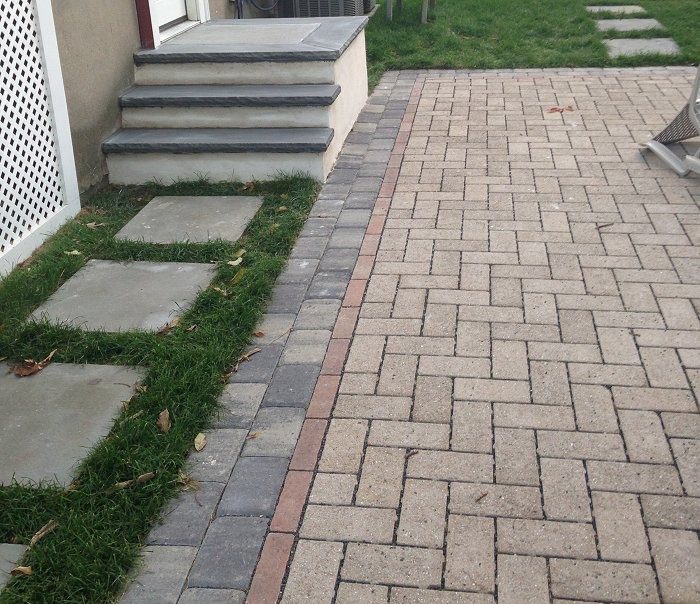 "Whether it's a recreational space to hang out and cook or better and safer access to your front door, we repair and install brick, bluestone or concrete hardscapes"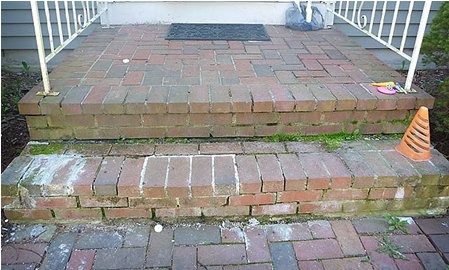 We offer repair or replacement of walkways, patios and steps.  Old bricks look great but if they are splitting apart, sinking or falling away at the edges they are unsightly and hard to maintain.  A walkway that is buckling or falling in can be a tripping hazard or an ankle twister.Your front steps and the path leading up to them are the entrance to your home and the centerpiece of the front yard.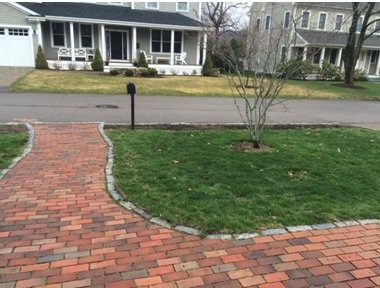 A foundation is critical to the structural stability of a house and it is the same for a walkway or a patio.  We can replace or repair the foundation for any stone structure, level the surface and leave it worry free for years to come.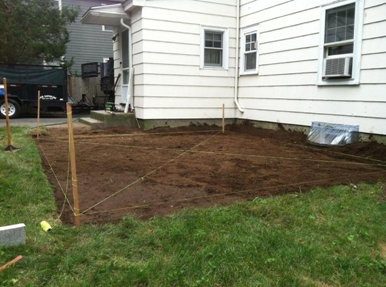 A beautiful patio will increase the value of your home and create an outdoor setting for your family and friends to enjoy.  A great back yard often stars with a nice patio.  With some comfortable chairs and a barbecue, you can have a great place to hangout and enjoy the warm days of summer.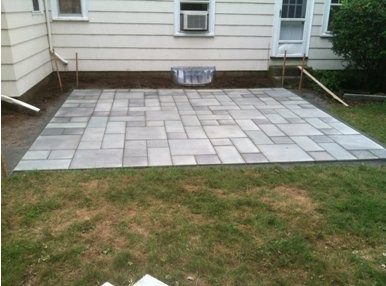 Our goal is to provide quality masonry services at affordable prices. We have a great variety of materials to use and designs that will meet your needs. We can custom build a patio that will use the available space in the most efficient and attractive way possible.