Comments Off

on A Quick Note
Everywhere I go, I'm held up in traffic because crews are working on the roads or cutting trees. I guess this is the time to do those projects. We have been crazy busy through the spring seeding and fertilizing. Now we have the time to do things besides lawns.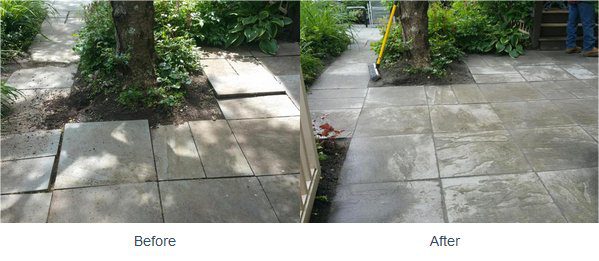 We can clear out overgrown areas full of weeds and debris or we can rejuvenate neglected lawns and beds. If that walkway is falling apart, now is the time to make it level and safe.
Let us restore that rock wall to its former grandeur.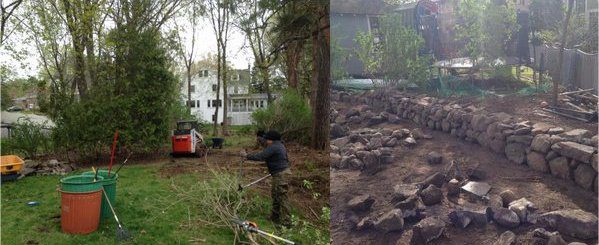 We have dump trucks, Bobcat and plenty of muscle to get those labor intensive jobs out of the way.