Comments Off

on It's All About the Soil
We are in the midst of an organic movement – organic food, organic farms, organic lotions, organic bedding, organic everything! But, little do people know that everything organic must start with healthy, organic soil.
An article from The New Ecologist called "Top 10 Reasons To Buy Organic Products For Your Home" goes on to state, "When it comes to organic farming, people believe in the importance of soil and hence refrain from using pesticides and other harmful chemicals. Soil is the main component of nature that helps us to get nutritive food…the soil on which organic products are grown is highly fertile and brings a promise of a good supply of healthy food in any weather."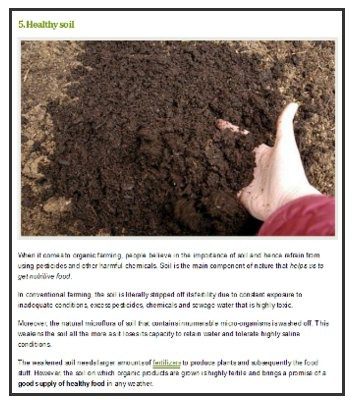 Improving the health of your soil starts with a soil analysis. Give us a call at (781) 937-9992 for your soil analysis today!