One of the first things we like to do when we get a new customer is to take a soil sample and send it to the lab. A lot of homeowners signing up for our program have pretty acidic soil. With a low pH the grass plant can't access the nutrients it needs and acid loving weeds have a field day.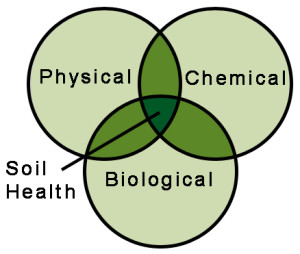 The soil test lets us know of other factors influencing the health of the soil like the amount of organic matter and the relationship of important nutrients. Soil tests are more important to Organic Soil Solutions because we rely so much on the soil to make our seeding successful. The soil test measures the chemical nature of the soil but good physical and biological components are essential as well.
Turf magazine featured us in an article called "Passing the Soil Test" last month. It's great that the turf care industry is concerned about the health of the soil and we hope the trend continues.