I'm excited to announce that I'll be teaching the upcoming "Organic Lawns for Homeowners" workshop at the Stoneham Public Library, 431 Main Street, on
Saturday, April 9 from 11 am to 2 pm.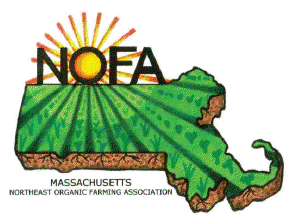 Homeowners will learn various organic lawn care methods and maintenance techniques in this three-hour intensive workshop. The workshop will also include a hands-on demonstration at the nearby Town Common Center Circle, the site of the NOFA/Mass Organic Lawn Demonstration Project installed last Spring.
This workshop will cover several topics including: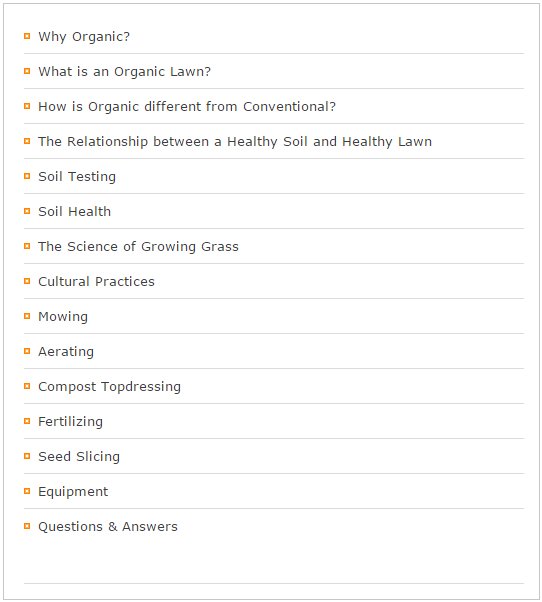 Hope you can join us!
Check out the "Organic Lawns for Homeowners" flyer for more info or to register, contact coordinator Kathy Litchfield at (413) 773-3830 or kathy@nofamass.org