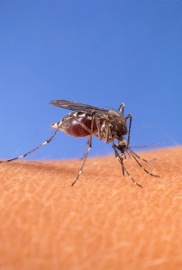 We've all been there. You're outside on the patio trying to enjoy a nice, summer evening, but you spend the whole time slapping and swatting at those annoying mosquitoes. Or, even worse, you don't slap or swat in time and get an itchy mosquito bite the size of a golf ball.
Okay, okay…maybe I'm exaggerating, but either way, controlling and repelling mosquitoes is crucial to enjoying your time outdoors when the weather is good.
It's also necessary to help minimize the risk of contracting diseases carried by mosquitoes such as West Nile virus.
There are many ways to prevent, eliminate and repel mosquitoes such as: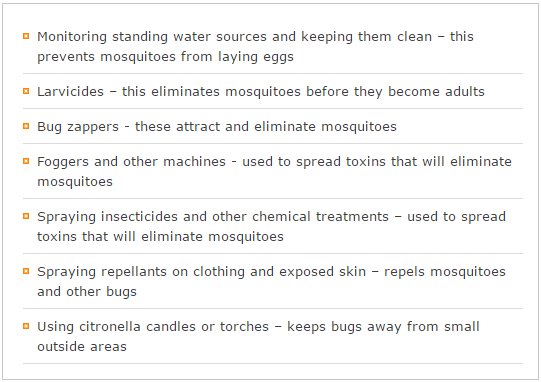 But sometimes, the pesky little buggers just can't stay away!
Mosquito Barrier Garlic Insect Control
We've had a really good response to our Mosquito Barrier Garlic Insect Control service. As they say on the Mosquito Barrier website, "Mosquitoes can't tolerate garlic – that's why there are no mosquitoes or ticks in a garlic field!" Our new motorized sprayer gets the product out there, and it is turning out to be really effective. The cost to spray a yard is usually about $70 and they suggest 3 or 4 sprays in a season. If you would like to give it a try, let us know. If you have some bread, we can spray that too!

Photo courtesy of the USDA website